Fox News
2017-02-24 09:23:32 -
CNN
2017-02-24 07:00:23 - Progressive activist groups backing Keith Ellison in the race to chair the Democratic National Committee are making a final push for the Minnesota congressman the day before the vote.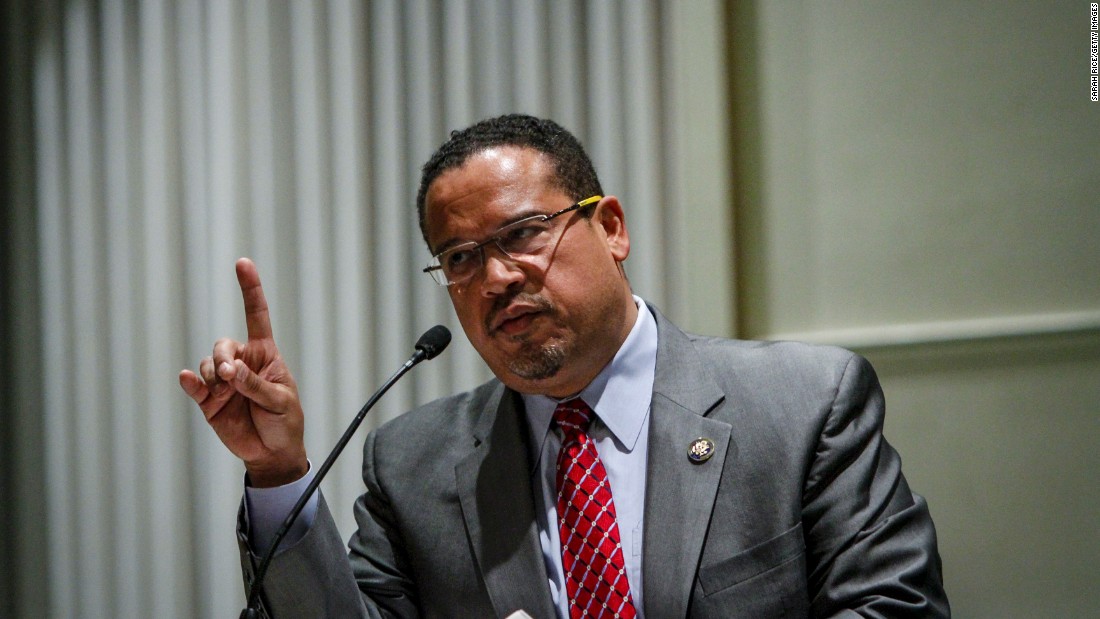 CNN
2017-02-24 06:43:14 - US President Donald Trump has voiced concern the United States has "fallen behind" in its nuclear weapons capacity and said it should be "at the top of the pack."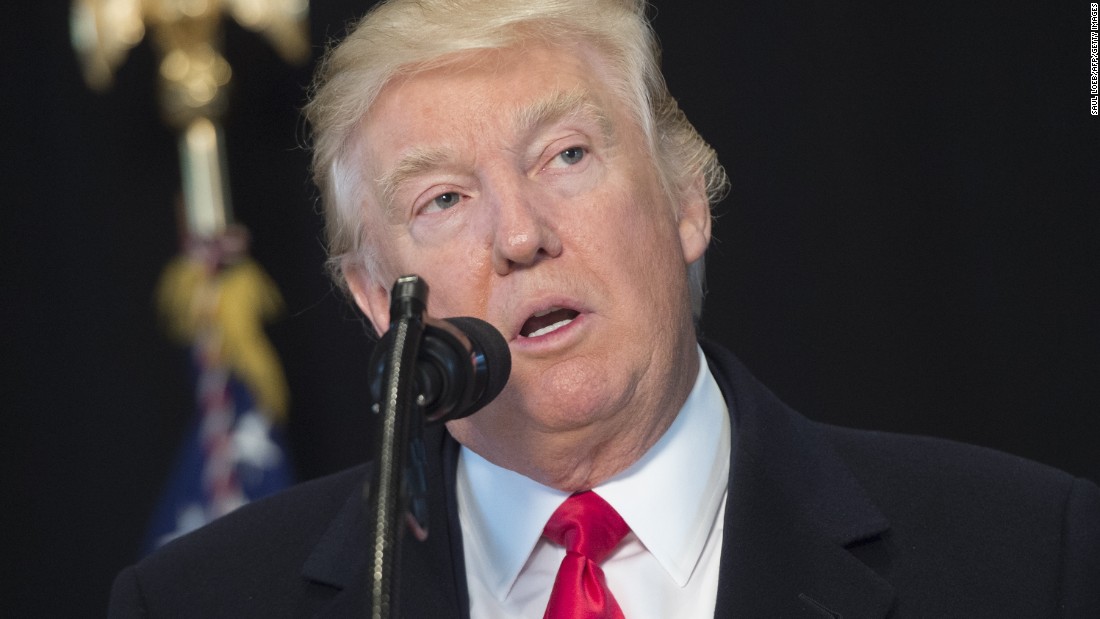 CNN
2017-02-24 06:39:00 -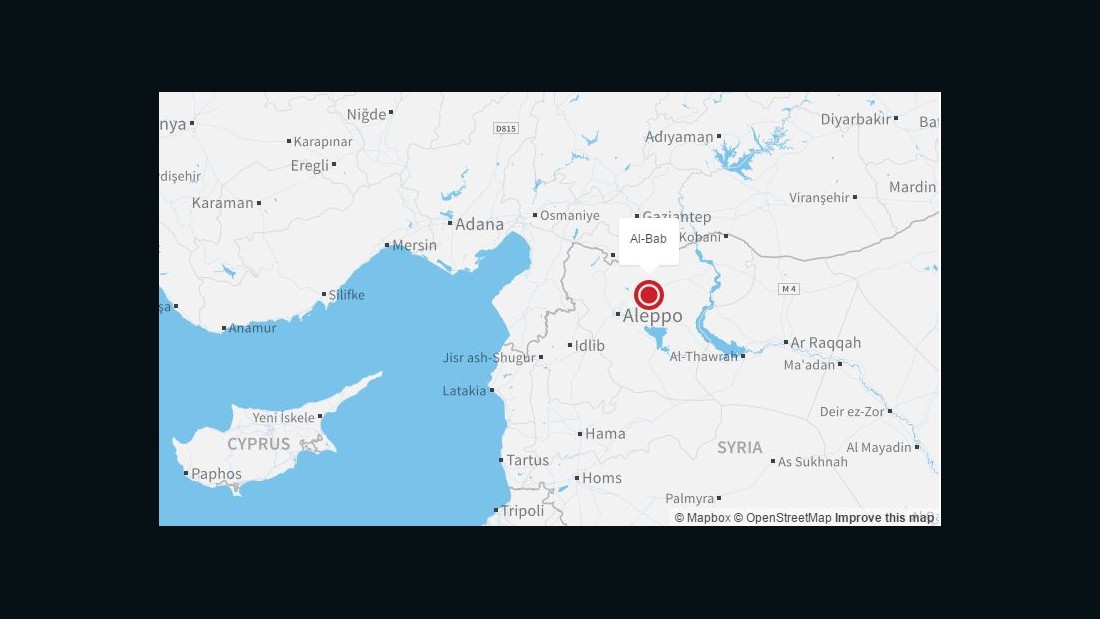 CNN
2017-02-24 06:35:16 - From legendary LA landmarks in "La La Land" to a former presidential pad in "Jackie," here are five of our favorite interiors from this year's Oscar hopefuls.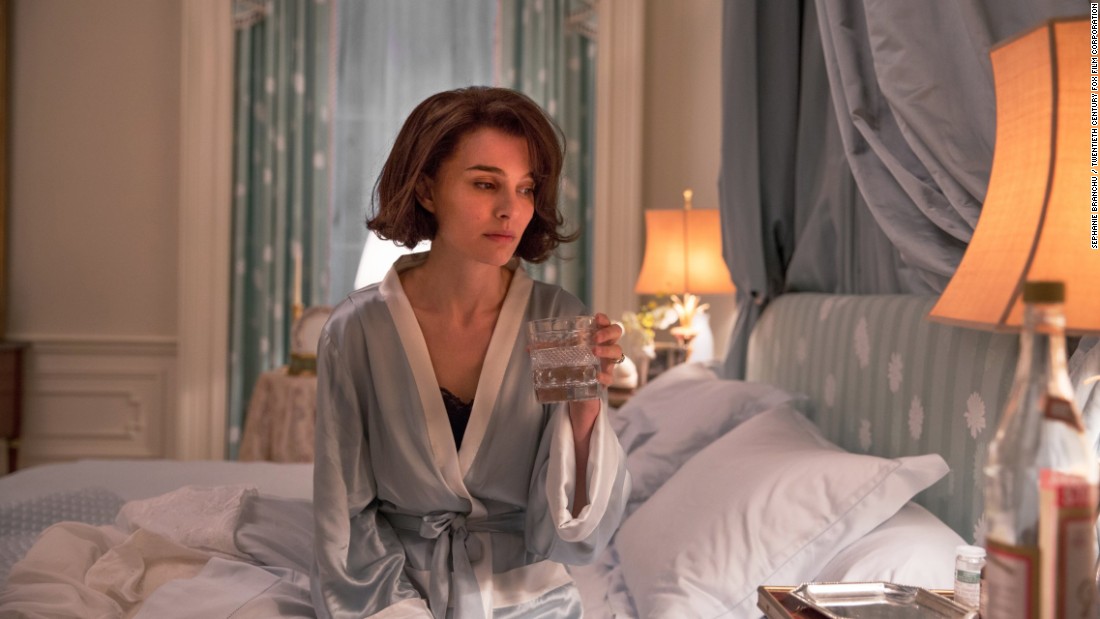 CNN
2017-02-24 06:30:59 -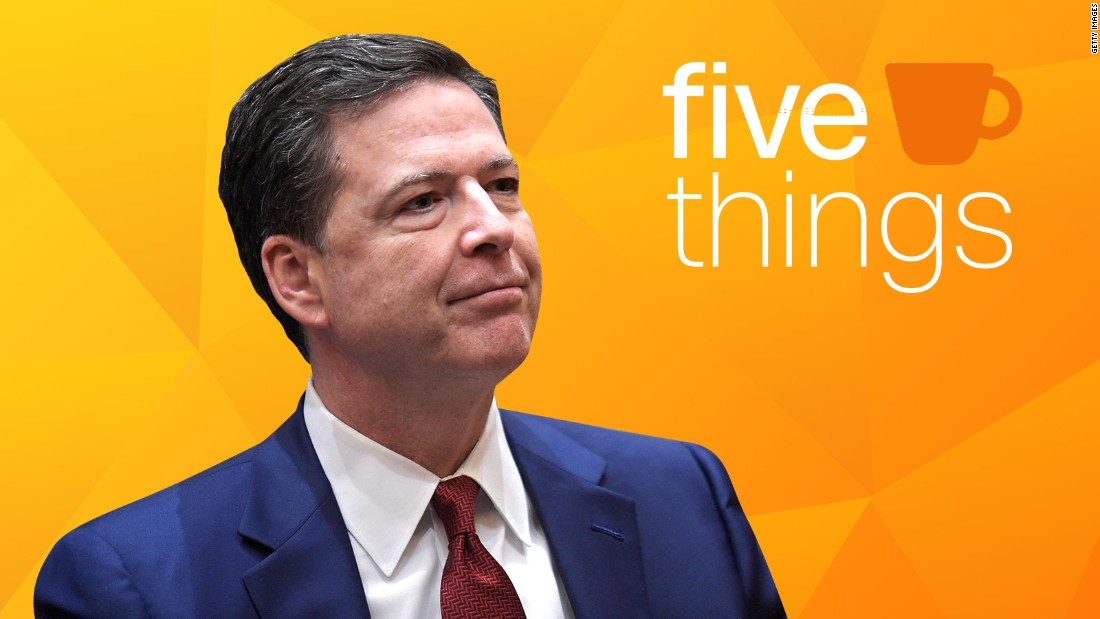 CNN
2017-02-24 06:28:03 - Republican lawmakers have suffered now through two weeks now of rowdy town hall meetings and endless protests from a surprisingly strong uprising on the left.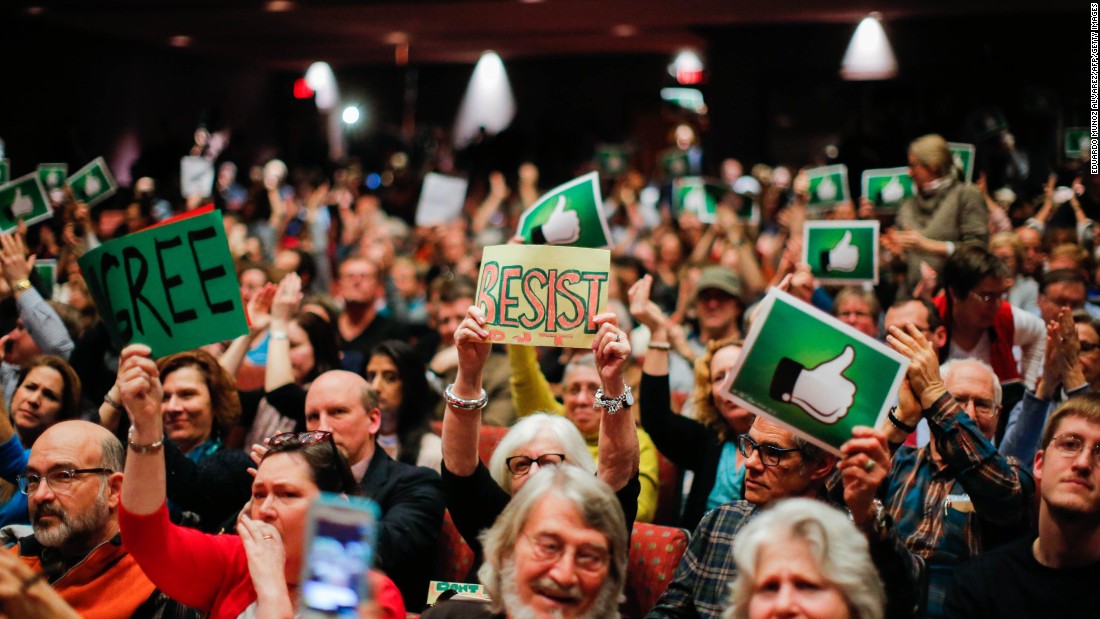 CNN
2017-02-24 05:59:44 - This creamy breakfast, snack or dessert is very nutritious ... unless you mix in the wrong stuff.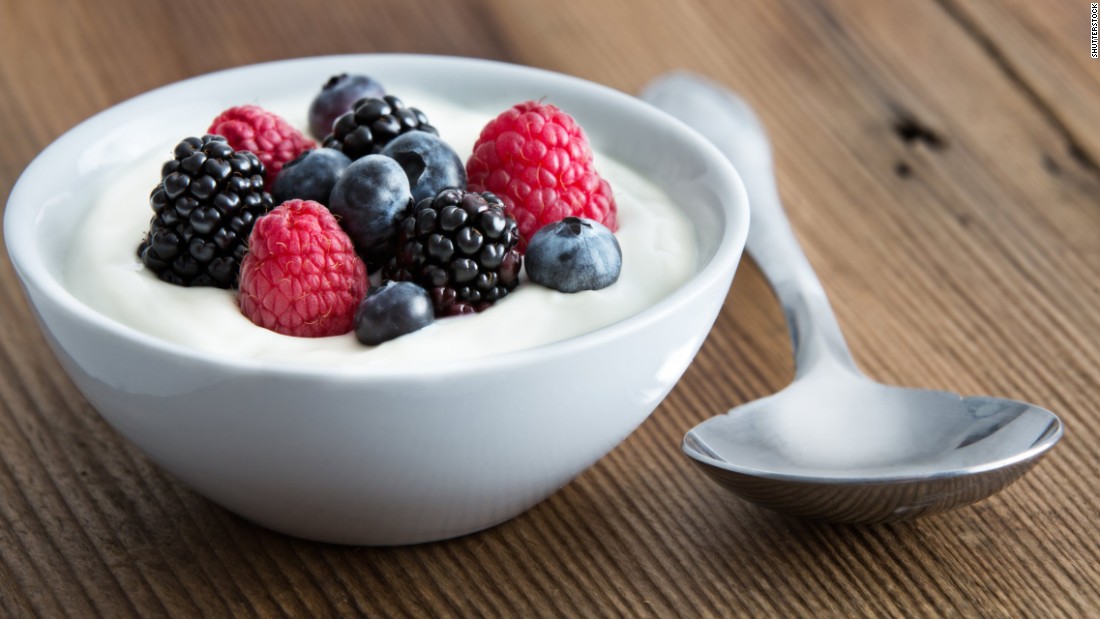 CNN
2017-02-24 05:58:57 - The punk antiheroes of pioneering movie "The Blizzard of Aahhh's" inspired a generation of skiers and popularized the concept of "extreme" skiing.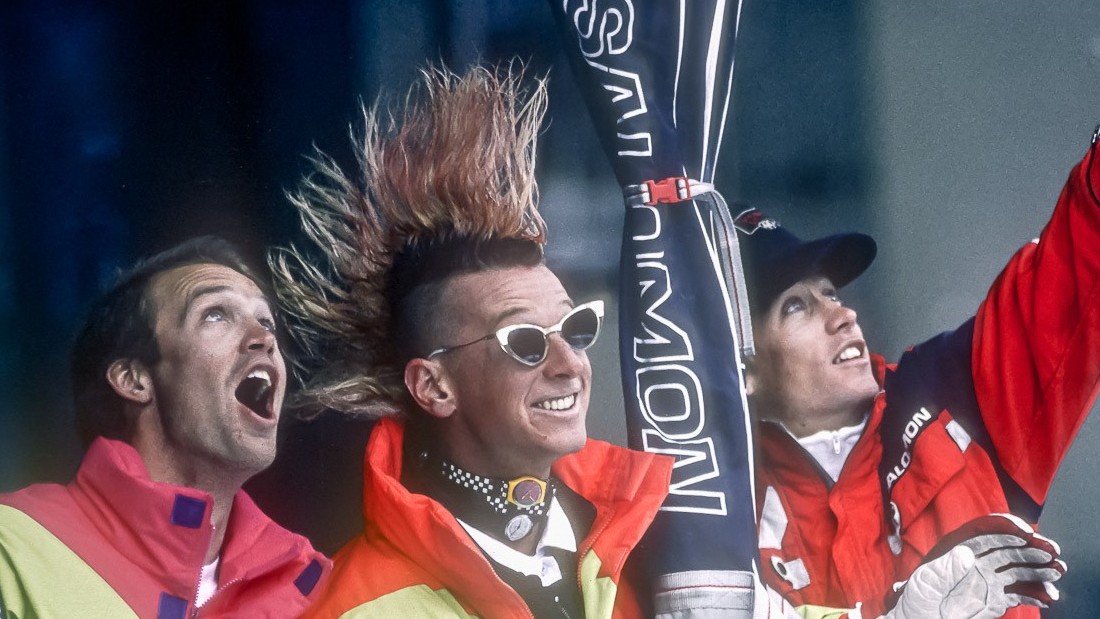 CNN
2017-02-24 05:53:07 - President Donald Trump tweeted his contempt for the rampant violence that has gripped Chicago after seven people were fatally shot and 13 others were wounded on Wednesday.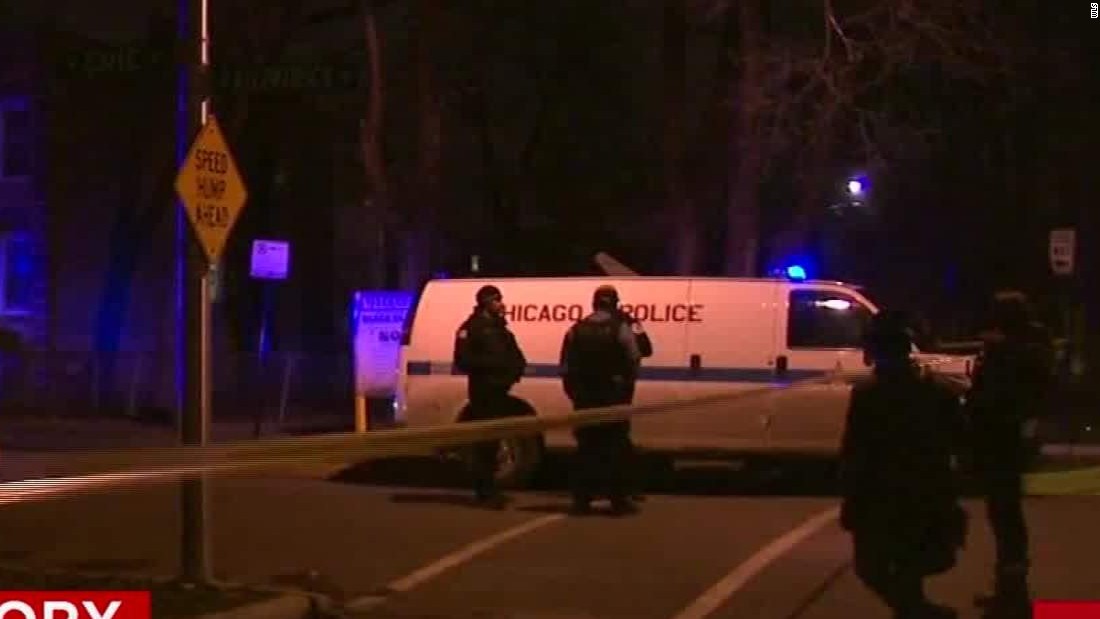 CNN
2017-02-24 05:52:30 - While President Donald Trump was busy ignoring the reality of his low approval ratings by bathing in the embrace of an adoring crowd last weekend, his foreign policy challenges were stacking up.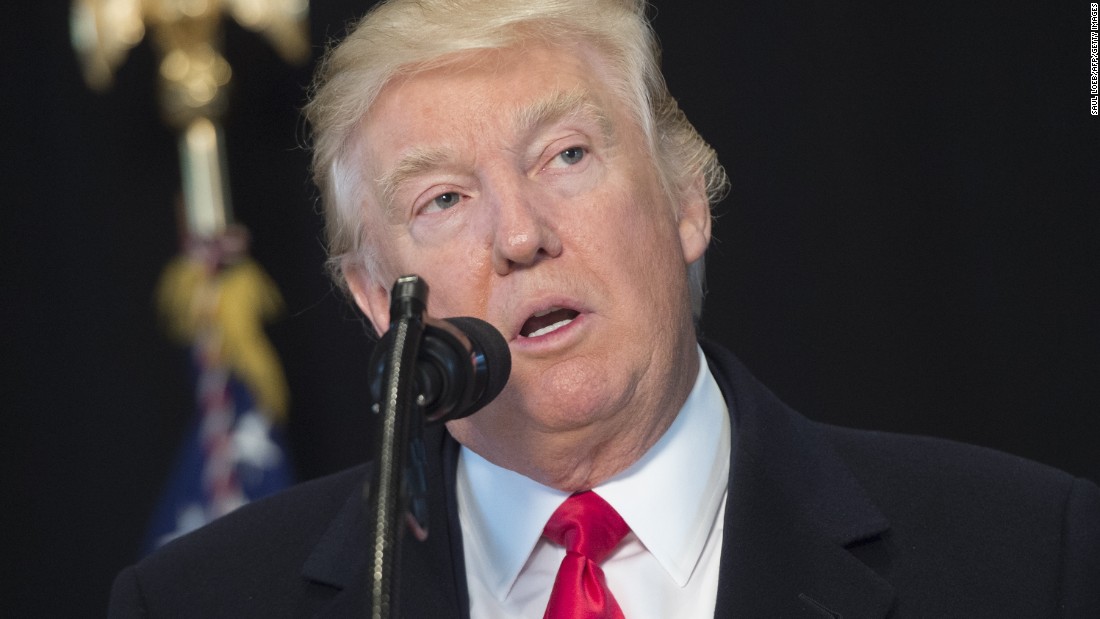 CNN
2017-02-24 05:41:23 - A car bomb in a northwestern Syrian town killed as many as 60 people and wounded dozens more, activists said Friday. The attack killed between 53 and 60 people in Sousian village, according to activist groups Aleppo Media Center and UK-based Syrian Observatory for Human Rights. Turkey's state media also reported the attack. The groups said ISIS militants are believed to be behind the attack.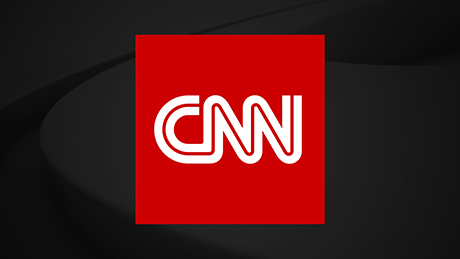 Reuters
2017-02-24 05:20:40 - DAKAR (Reuters) - Funds from a dollar bank account in the name of the Jammeh Foundation for Peace, a charity founded by Gambia's former president Yahya Jammeh, flowed to Jammeh himself, not to foundation projects, according to bank records and interviews with a former charity official and a former presidential staff member.
Reuters
2017-02-24 05:17:00 - SOUTH OF MOSUL, Iraq (Reuters) - U.S.-backed Iraqi security forces advanced deeper into the western half of Mosul on Friday one day after launching attacks on several fronts toward Islamic State's last main stronghold in the city.
Fox News
2017-02-24 05:16:00 - Iraqi forces pushed into the first neighborhood in western Mosul on Friday and took full control of the international airport on the city's southwestern edge from the Islamic State group, according to Iraqi officials.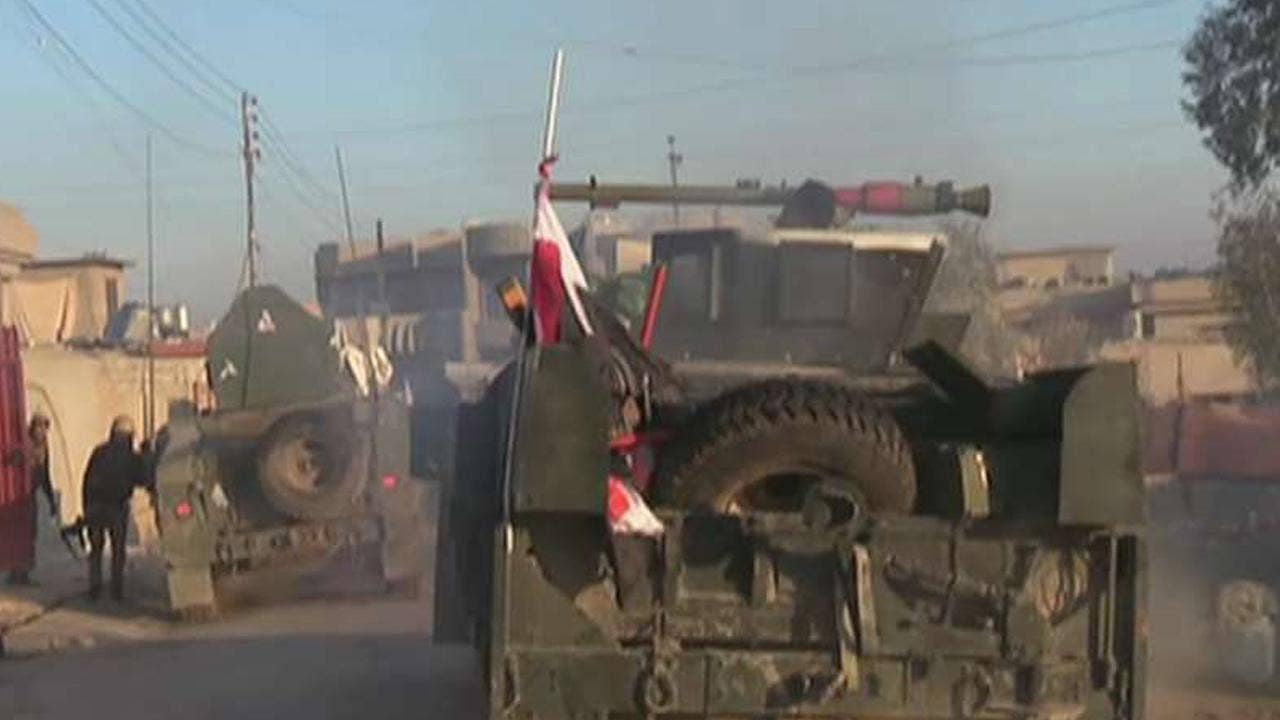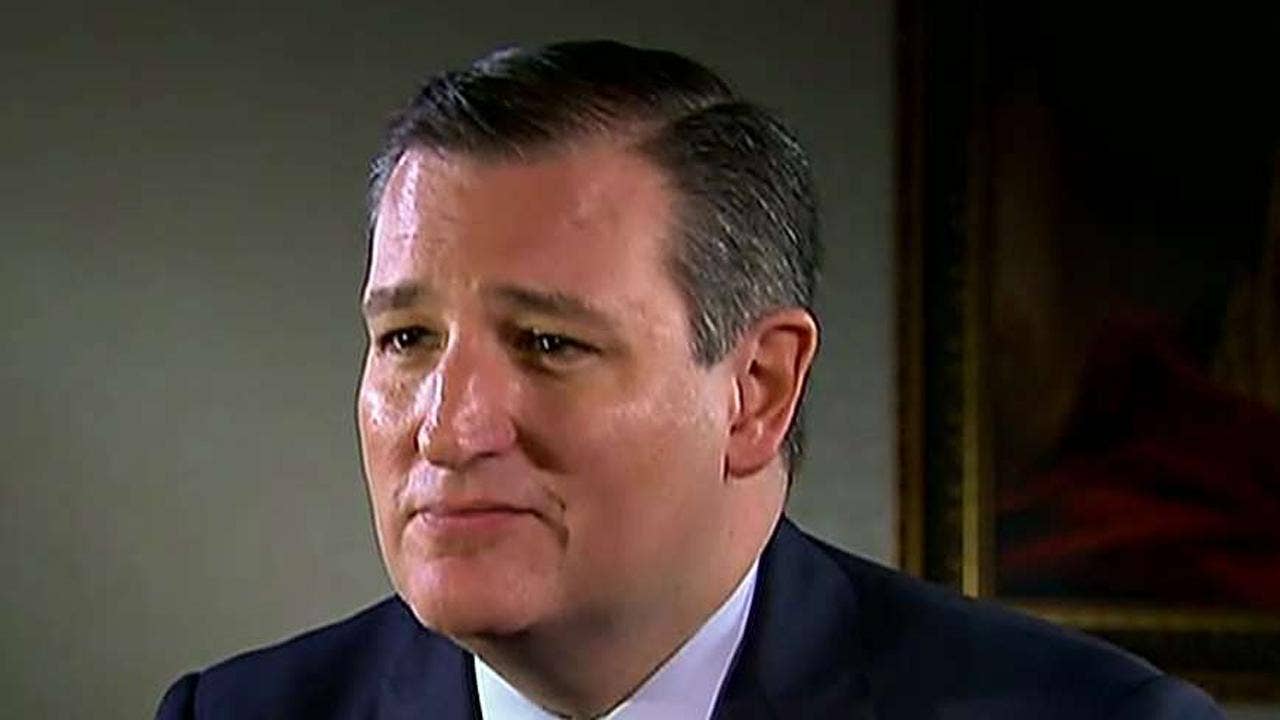 Reuters
2017-02-24 05:10:45 - BEIJING (Reuters) - China on Friday dismissed renewed pressure from U.S. President Donald Trump over its role in North Korea, saying the crux of the matter was a dispute between Washington and Pyongyang.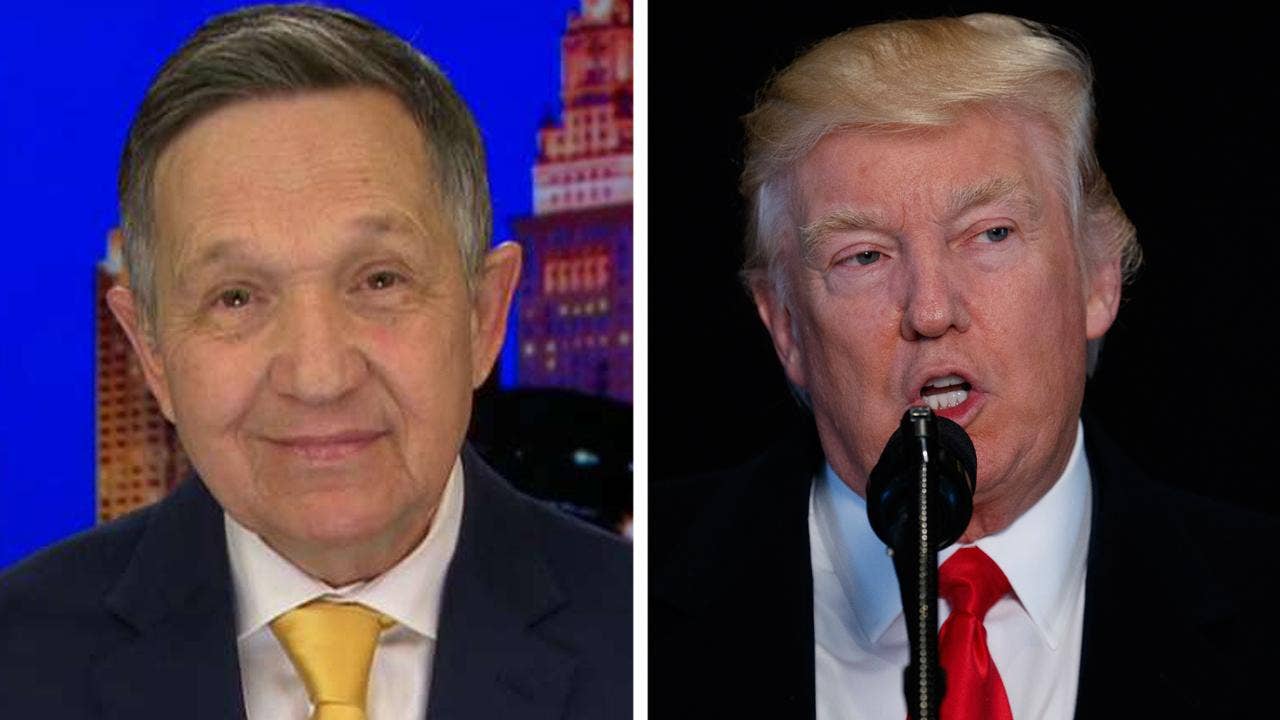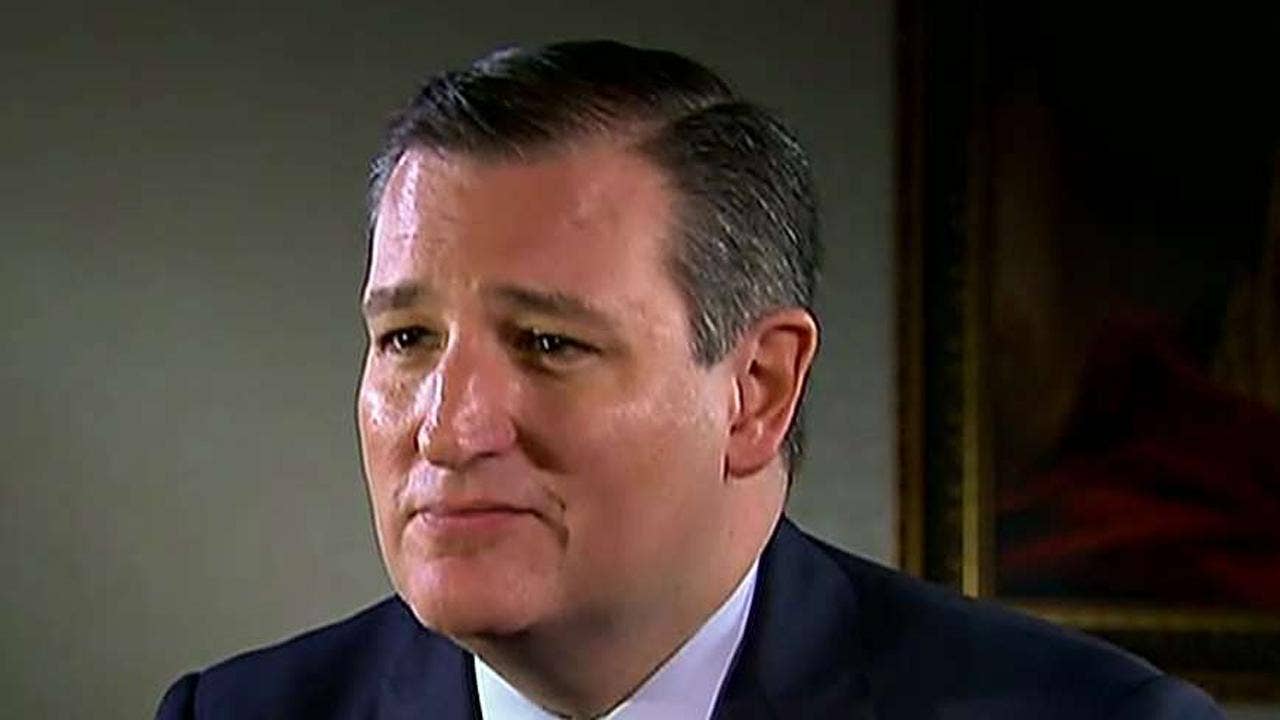 Fox News
2017-02-24 05:00:00 - Not all sleeping pills are created equal, and not all of them work for every type of sleep problem.
Fox News
2017-02-24 05:00:00 - If you want to lose weight give her no-B.S. rules a try.